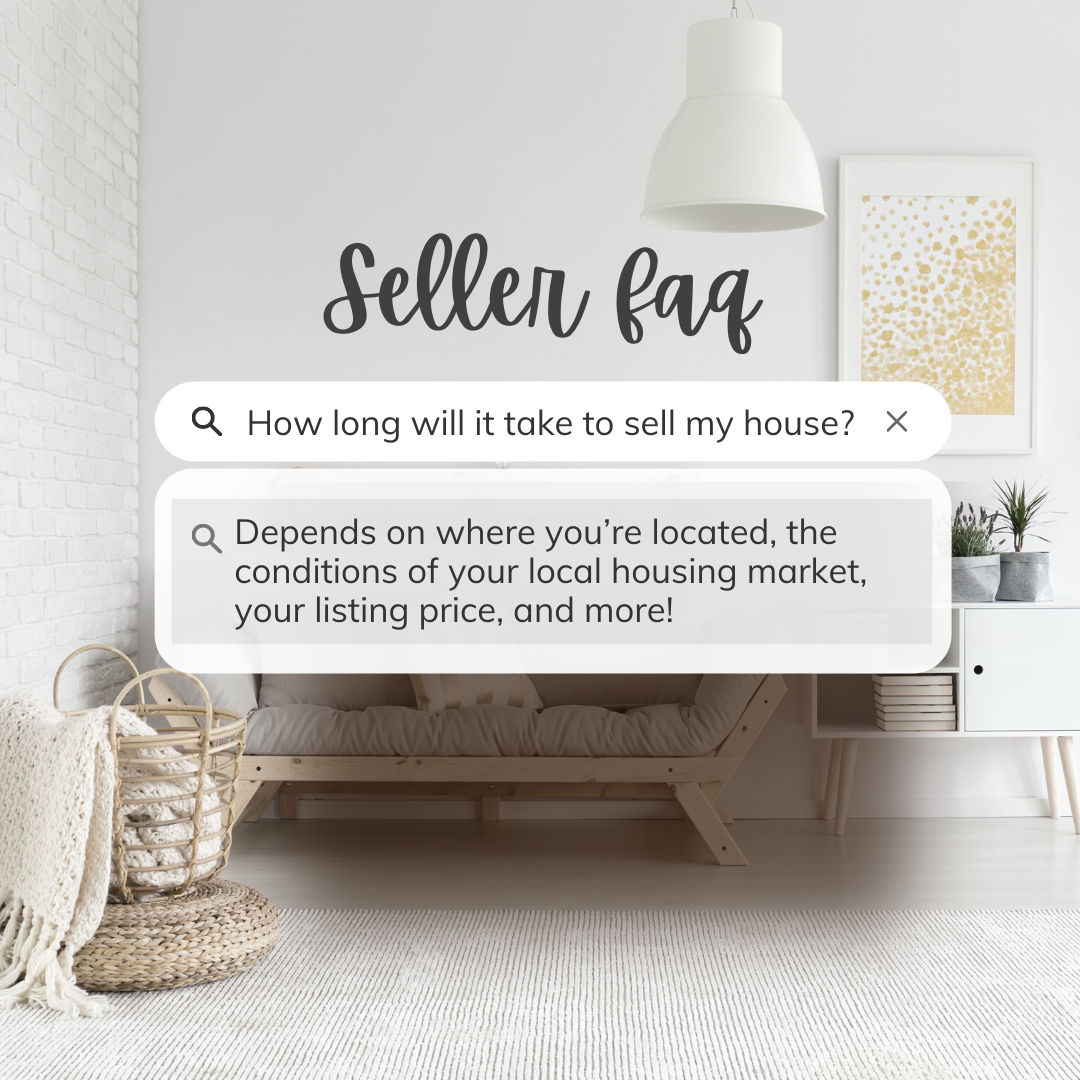 Here are some seller frequently asked questions!
Selling a house is a big undertaking. And if you want to ease the process while also maximizing profits, then being prepared is key.
Are you thinking of listing your house in the near future? Make sure you ask yourself these important questions before moving forward.
Q: When is the best time of year to sell a house?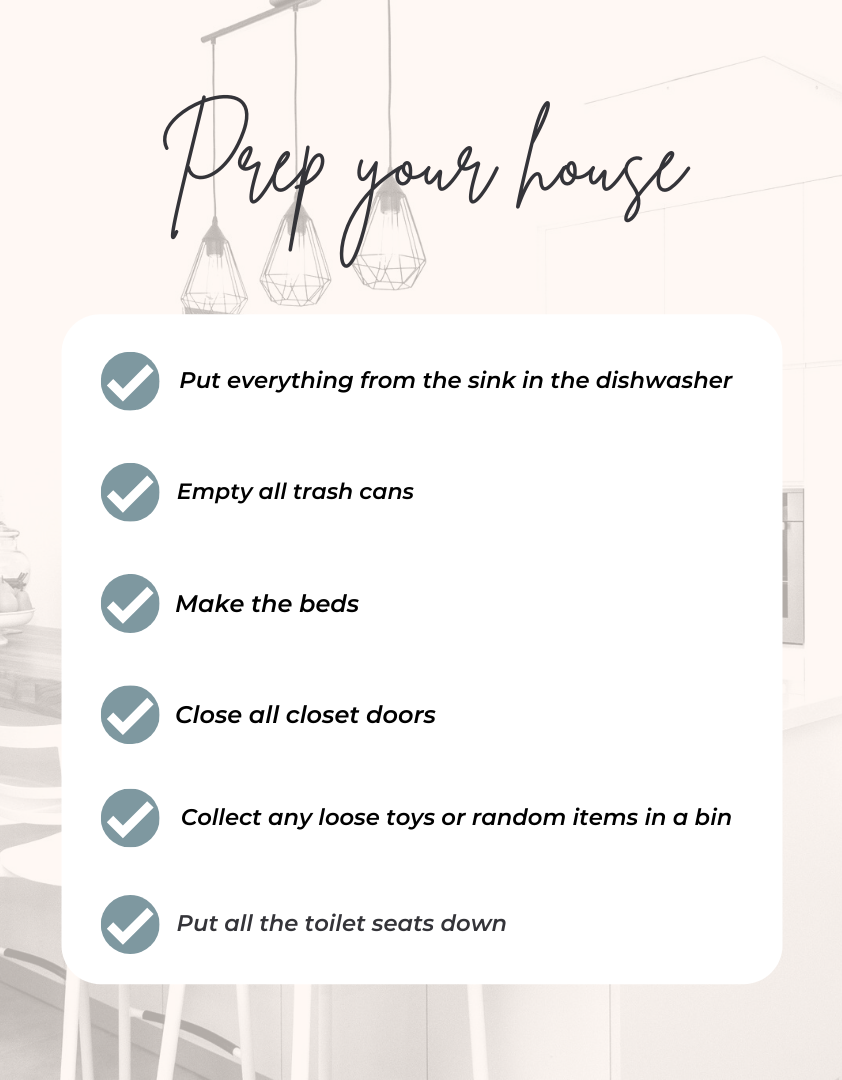 A: You can sell your home at any time of the year, but there are definitely some months (and even specific days) when selling is easier, faster, and more profitable. Peak selling seasons vary from year to year in most market places and weather usually has a lot to do with that. Often early spring and early fall are the prime listing seasons as houses tend to "show" better in those months than they do in the heat of summer. Be aware that there are also more houses on the market during the prime seasons, resulting in more competition. While seasonality is a factor, it's not something that should dominate your decision on when to sell. Winter has it's upsides such as a low inventory. When you're the only home for sale in the neighbourhood, your chances of selling are pretty good!
Q: How in-demand is real estate in my area? Is it a buyer's market or a seller?
A: Real estate is in high demand in the Kootenay's. We've seen quite the spike in real estate when the pandemic hit. Work from home became popular, which meant you didn't have to live in the city to do your job.
You'll maximize profits and minimize your home's time on the market if you list it in a seller's market.
Q: What are local market conditions?
A: You might consider gauging local market trends like the number of active listings or median sale price before deciding to list your home. Every month I release local real estate statistics – sign up HERE for my newsletter to receive them!
Q: How long will it take to sell my house?
A: Time to sell really depends on where you're located, the conditions of your local housing market, your listing price, the condition of your home, and you (or your agent's) marketing and staging prowess can also play a role. Currently the average days on the market for single family homes is 62 days, and 55 days for multi family homes.
Q: How much does it cost to sell my house?
A: There are many costs involved in selling a house. Fortunately, most of them don't require an out-of-pocket payment, such as the real estate commission. Many come out of your sales proceeds at closing.
Q: Should I make repairs before listing the house?
A: Many times, homebuyers want a "move-in ready" property — one that doesn't require much work and elbow grease before moving in. This is especially true of younger buyers, 76% of whom say a move-in ready home is a must. For this reason, you may want to consider making some repairs before putting your home on the market. Smaller, cosmetic repairs can be a good idea to make your home more marketable (and more valuable).
Q: Can I take my favourite light fixture (or other favourite home feature) with me?
A: Anything that's attached to the house is something you'll need to leave behind for the buyer. This includes light fixtures, built-in shelving units, blinds, door hardware, and more. If there's something specific you don't want included in the sale, make sure you bring it up during negotiations. You'll need to note it in your sales contract.
When you are thinking to list your home, contact me for a complimentary market evaluation and staging advice!
C: 778-554-9289
E: lisa.nicole@century21.ca