Trail, BC, nestled in the heart of the West Kootenay's, is a remarkable place to call home. With its breathtaking natural beauty, strong sense of community, thriving job market, top-notch education and healthcare facilities, and an abundance of recreational opportunities, Trail, BC, truly has it all. Here are 5 key reasons why living in Trail is nothing short of amazing.
1. Embrace a Close-Knit Trail Community
Trail is renowned for its close-knit and welcoming community. Here, you'll quickly find a sense of belonging as you become part of this warm-hearted city. Engage in diverse cultural events, festivals, and local gatherings that offer ample opportunities to connect with your neighbours. Whether you're new to the area or a longtime resident, Trail's community spirit will make you feel right at home. Make sure you catch a Trail Smoke Eaters game to see what I mean!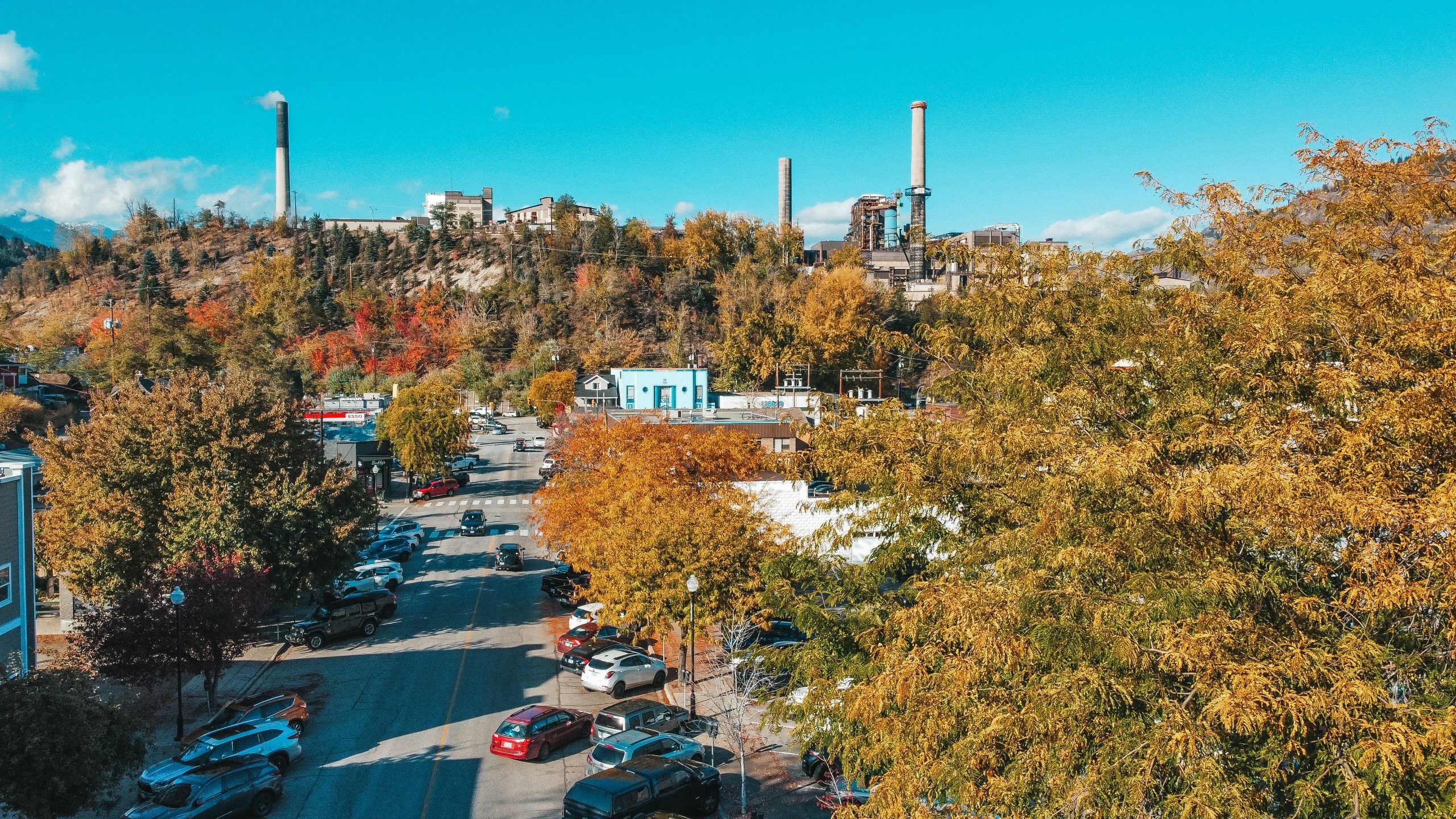 2. Prosperous Career Opportunities in Trail, BC
Trail enjoys a robust and diverse economy with industries spanning mining, forestry, healthcare, and education. Teck Trail Operations, a globally recognized company, offers numerous employment prospects. Additionally, the city actively promotes small businesses, fostering a dynamic job market. The stability and diversity of Trail's economy make it an ideal place to build a rewarding career.
3. Top-Tier Education and Healthcare Facilities
For families, Trail offers exceptional education and healthcare facilities. School District No. 20 (Kootenay-Columbia) has 11 schools enrolling approximately 4,000 students, serves several communities, including Castlegar, Fruitvale, Robson, Rossland, and Trail.  With its four-season recreational opportunities, safe communities, reasonable cost of living, friendly rural atmosphere and local post-secondary options (Selkirk College), the Kootenay-Columbia region of British Columbia is the perfect place to work and play.
The Kootenay Boundary Regional Hospital ensures that residents have access to excellent healthcare services by providing core medical and surgical specialty services to patients throughout its service area.
Located in Trail, between Grand Forks and Nelson, KBRH offers services including core physician specialties, 24 hour emergency and trauma services, Level 2 laboratory, acute and obstetrical care, psychiatry, and chemotherapy.
4. Abundant Recreational Opportunities in Trail, BC
Trail is a haven for outdoor enthusiasts of all kinds. With easy access to hiking trails, golf courses, skiing resorts, and the Columbia River, the possibilities for outdoor recreation are endless. Some places to check out are:
Golfing: Redstone Golf Resort, Birchbank Golf, Champion Lakes Golf
Skiing: Red Mountain Resort, Salmo Ski Hill and White Water Ski Resort in Nelson.
Hiking: I'm a hiking enthusiast and I've created a list HERE on my Instagram account.
Snowshoeing: Same thing, click HERE for some of my faves.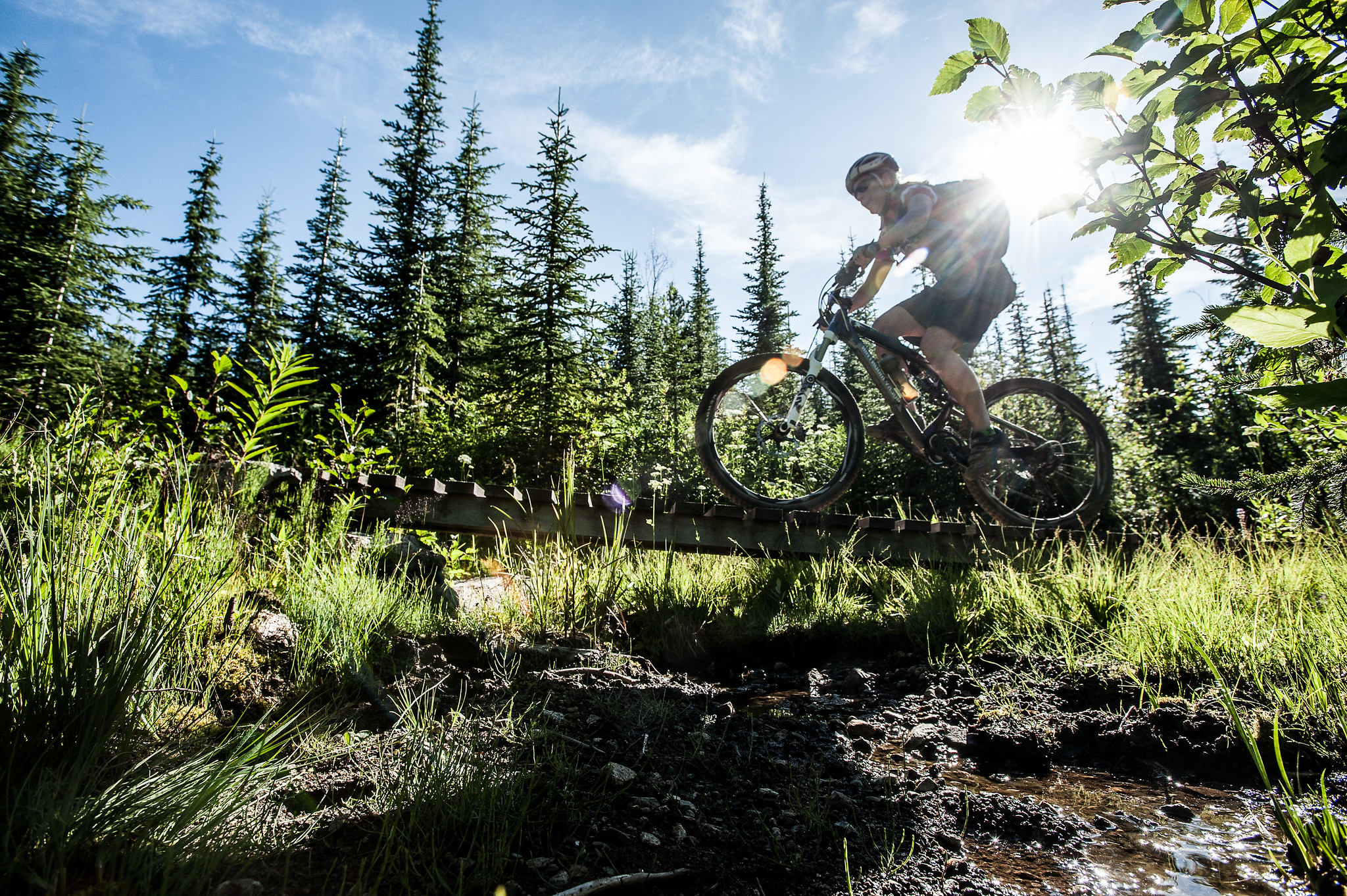 In conclusion, Trail offers an exceptional quality of life. Its stunning natural surroundings, close-knit com
munity, thriving job market, outstanding education and healthcare options, and a wealth of recreational activities make it an ideal place to call home. If you're thinking about a move to Trail,  you'll find a welcoming and vibrant place to call home.
Lisa Nicole
Taking You From One Stage To The Next
📲 778-554-9289
📧 lisa.nicole@century21.ca