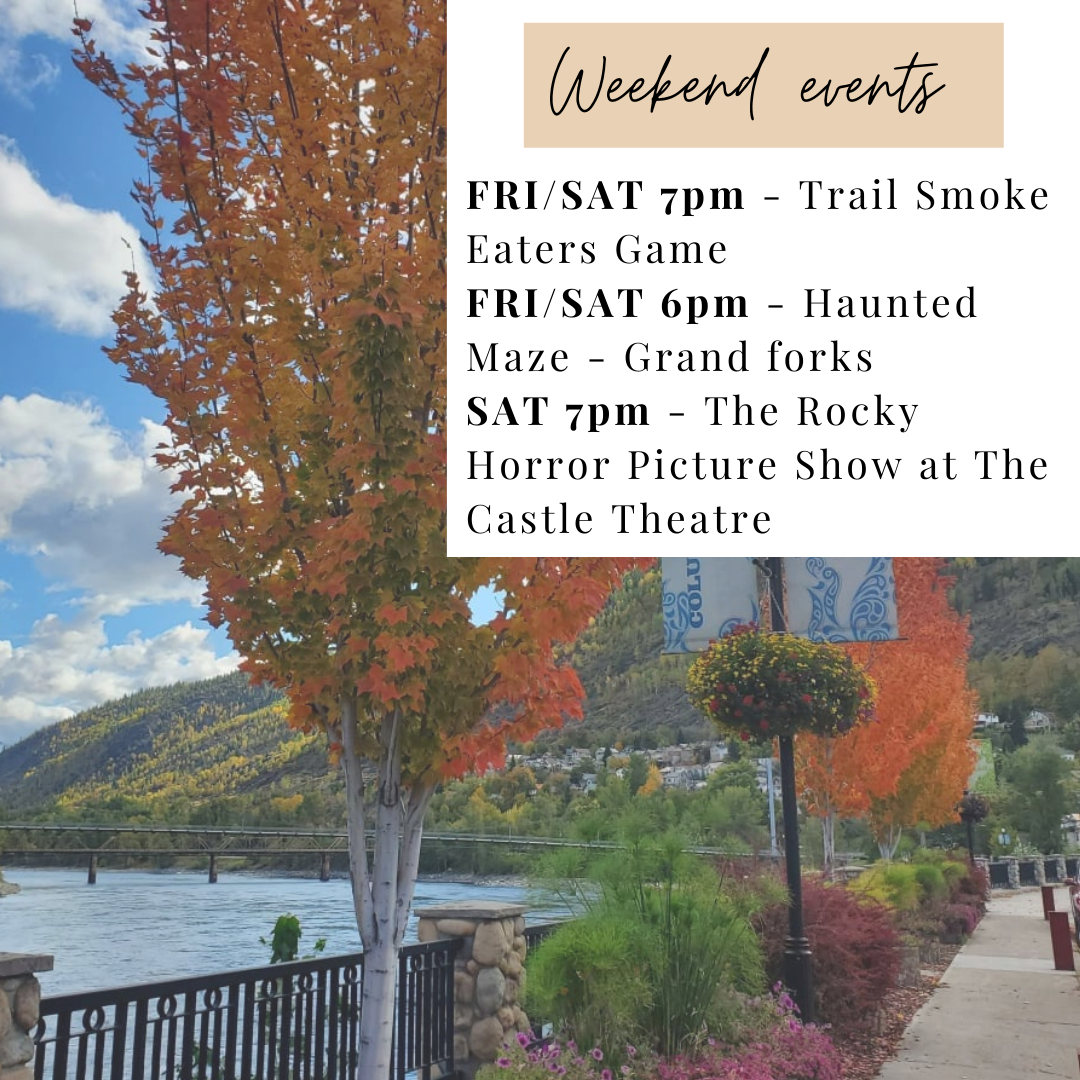 This weekend is packed with fun stuff for the whole family! Catch the Trail Smoke Eaters Game Friday and Saturday, puck drops at 7PM!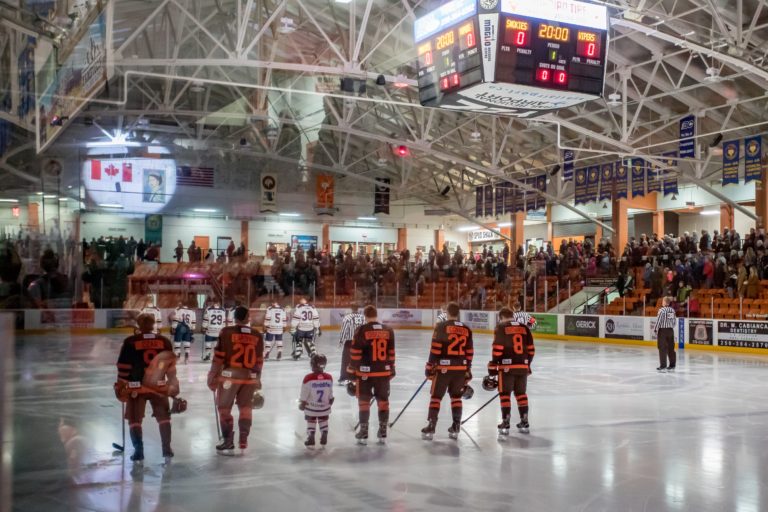 Or dress up for the Haunted Maze at Alpine Taxidermy in Grand Forks, there will be hot chocolate, bon fire and a tarot card reader!  6-7PM for children and 7-9PM for adults. $10/person – fundraiser for Minor hockey team. Located at 460 Starchuck Road.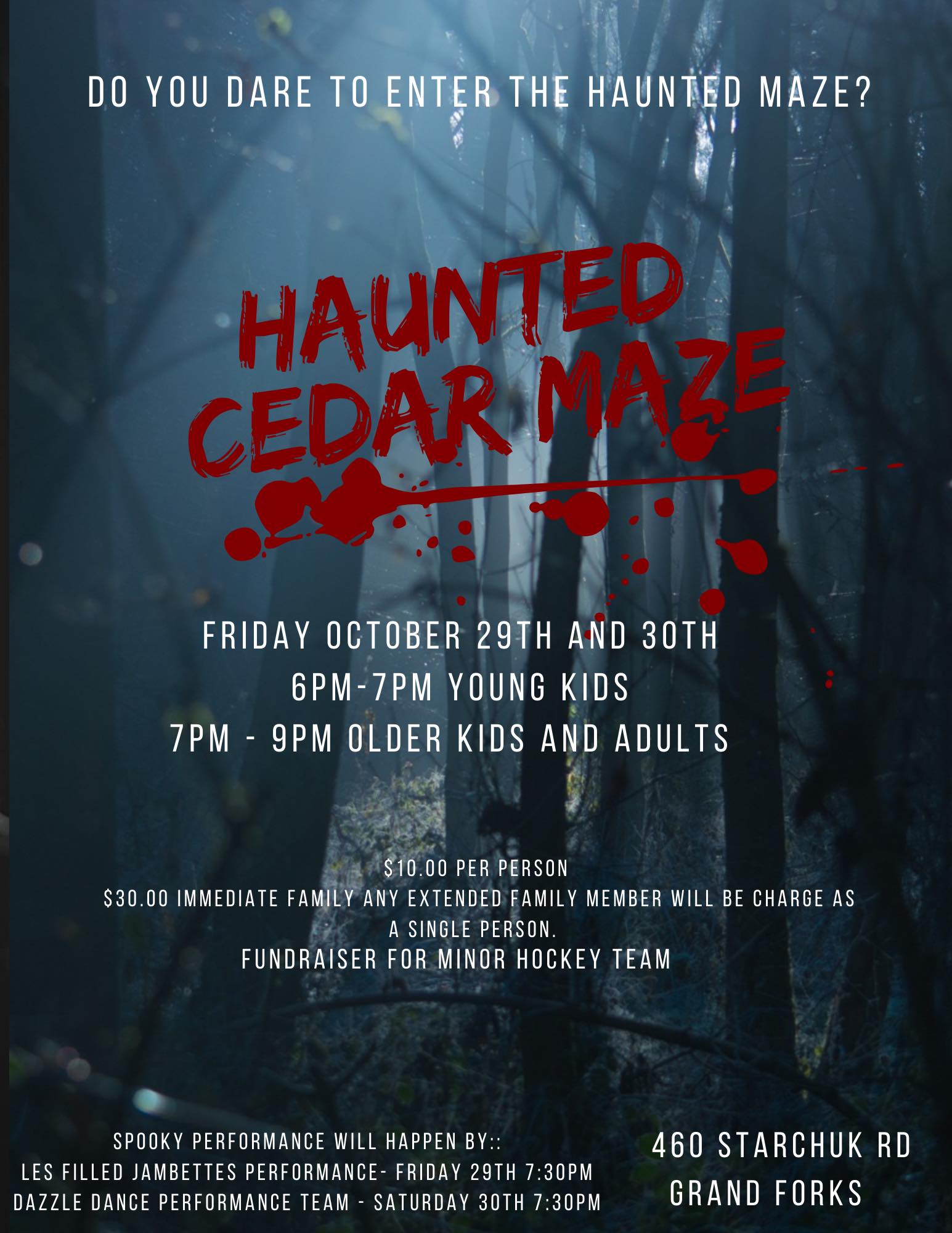 In Castlegar, watch this cult classic movie The Rocky Horror Picture Show at the Castle Theatre! Saturday October 30th at 7pm ALL TICKETS $10 at: http://castle.brownpapertickets.com


Enjoy your weekend events!