Your front door, porch, deck, yard, is the first impression you make on a home buyer. So you'll want to make it a good one. With so much inventory in today's market, buyers make quick decisions on whether or not they like a home before moving on to the next. It's so important to pay attention to detail and make sure your home shows well from the moment buyers arrive.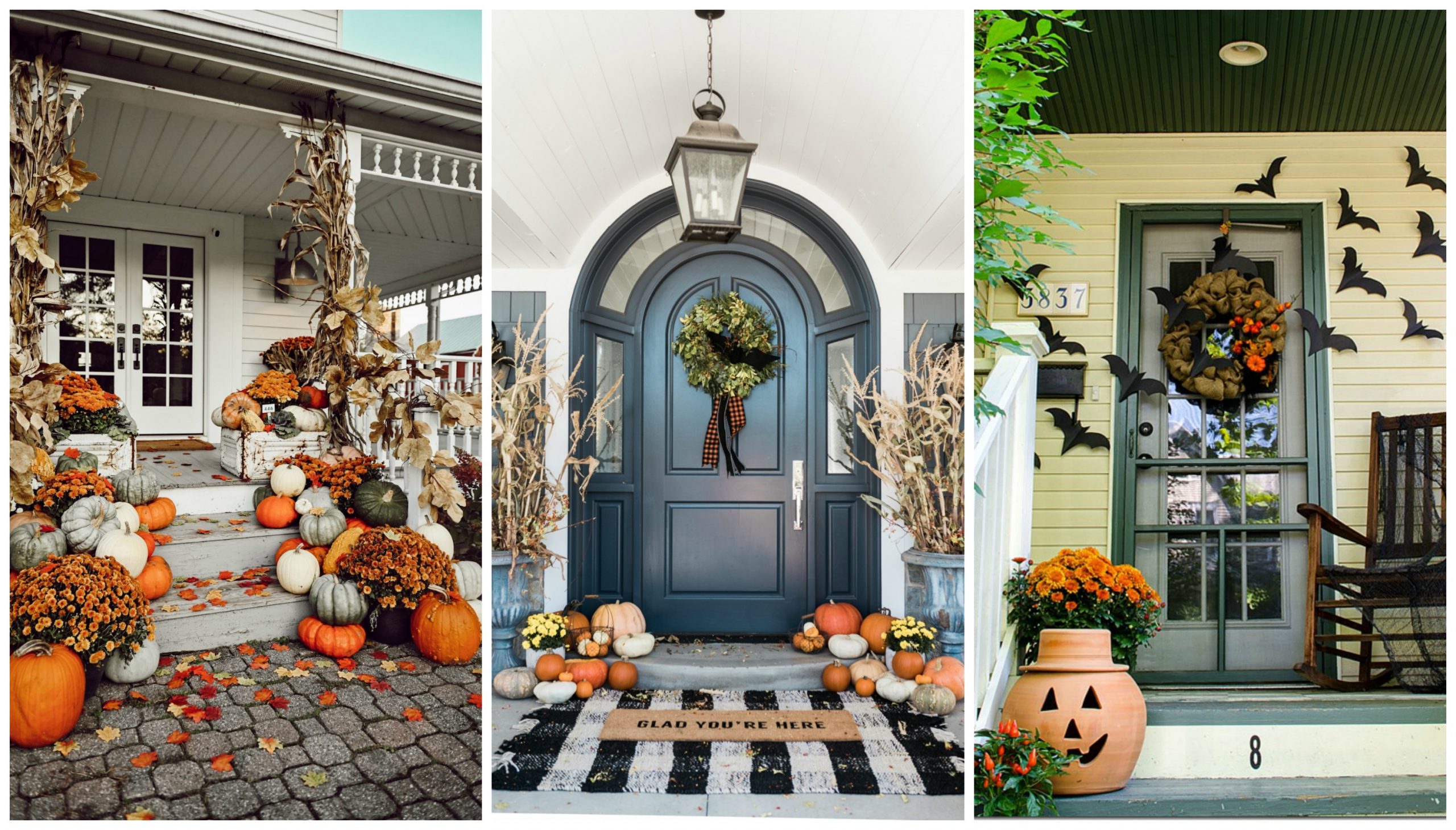 Before we go into the decorative part….Front doors get a lot of wear and tear over the years from being out in the elements. Give it a good inspection. Is the paint job chipped, cracked or faded? Is the wood weathered and unattractive? Are the handle and hardware rusted or not looking their best? Consider repainting or re-staining the door, front porch and switching out the hardware.
Now for the fun stuff! With Fall here, it's time to spruce up that front door with pumpkins, seasonal flowers, a Fall wreath and colored leaves!
PUMPKIN TRAILING

This one is super easy! Add some dried Fall leaves in too.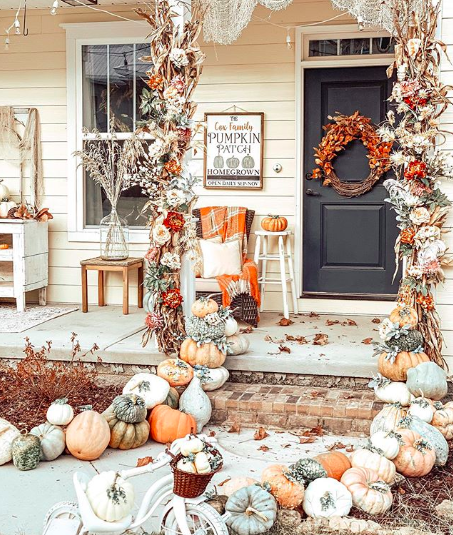 STACKIN PUMPKINS

Put your pumpkin in an empty flower pot from the Summer, add some colored leaves in between & voila!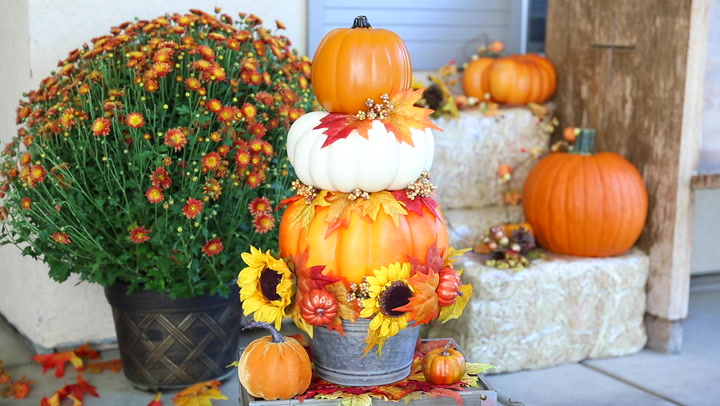 HAY BALES AND DALIAS
Throw a couple hay bales and a plethora of Mums flowers (no not Mom, Mum aka Chrysanthemums)!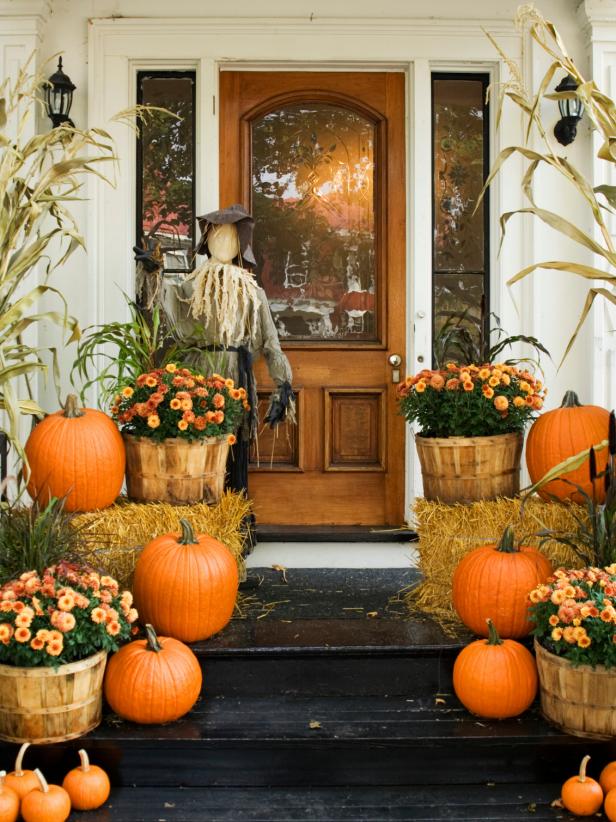 CLASSIC "VINTAGE" LANTERNS
If you can find an actual vintage lantern, awesome. Otherwise you can get pretty cool lanterns at Michaels or on Amazon!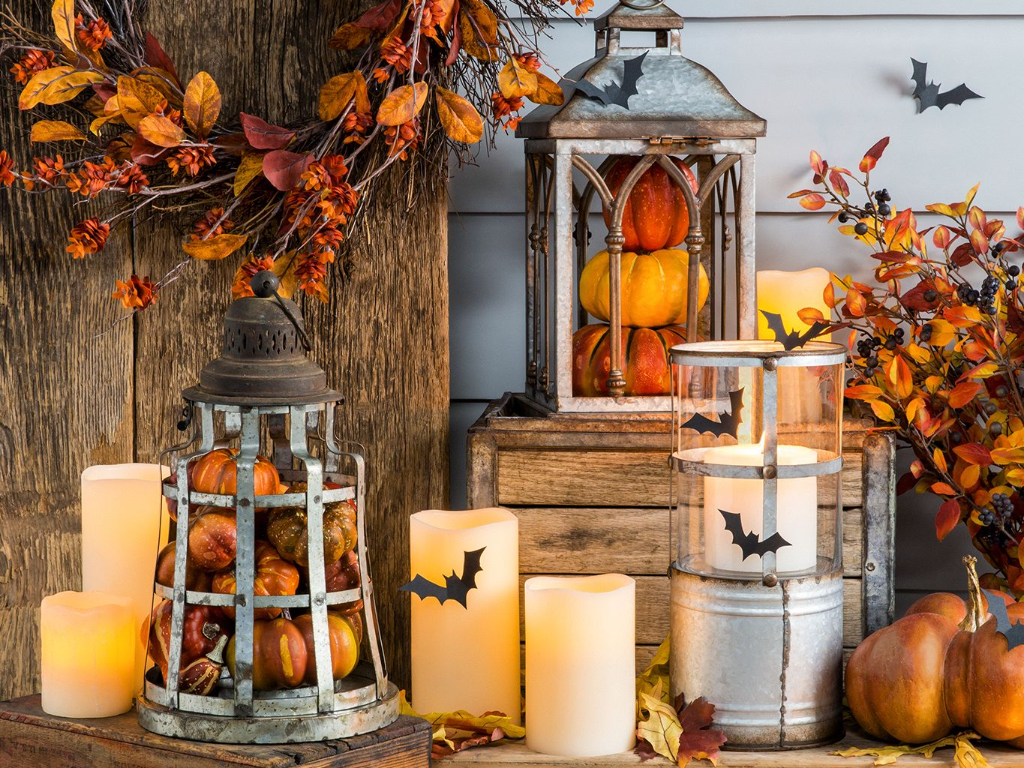 Hope you enjoyed these Fall porch decor trends! Check back next Thursday for my weekly blog!


C: 778-554-9289
E:  lisa.nicole@c21.ca
W: lisanicolerealestate.com