Can you believe it's October already? Let alone Thanksgiving weekend?  🍁 I know I cant'! Where does the time go! They say snow is coming this weekend on the passes, and I am NOT ready for it! Maybe you're a snowbird and can't wait – and that's cool too.
Here are your market updates for September. They are released on the 6th of every month, so be sure to check back here for November's stats!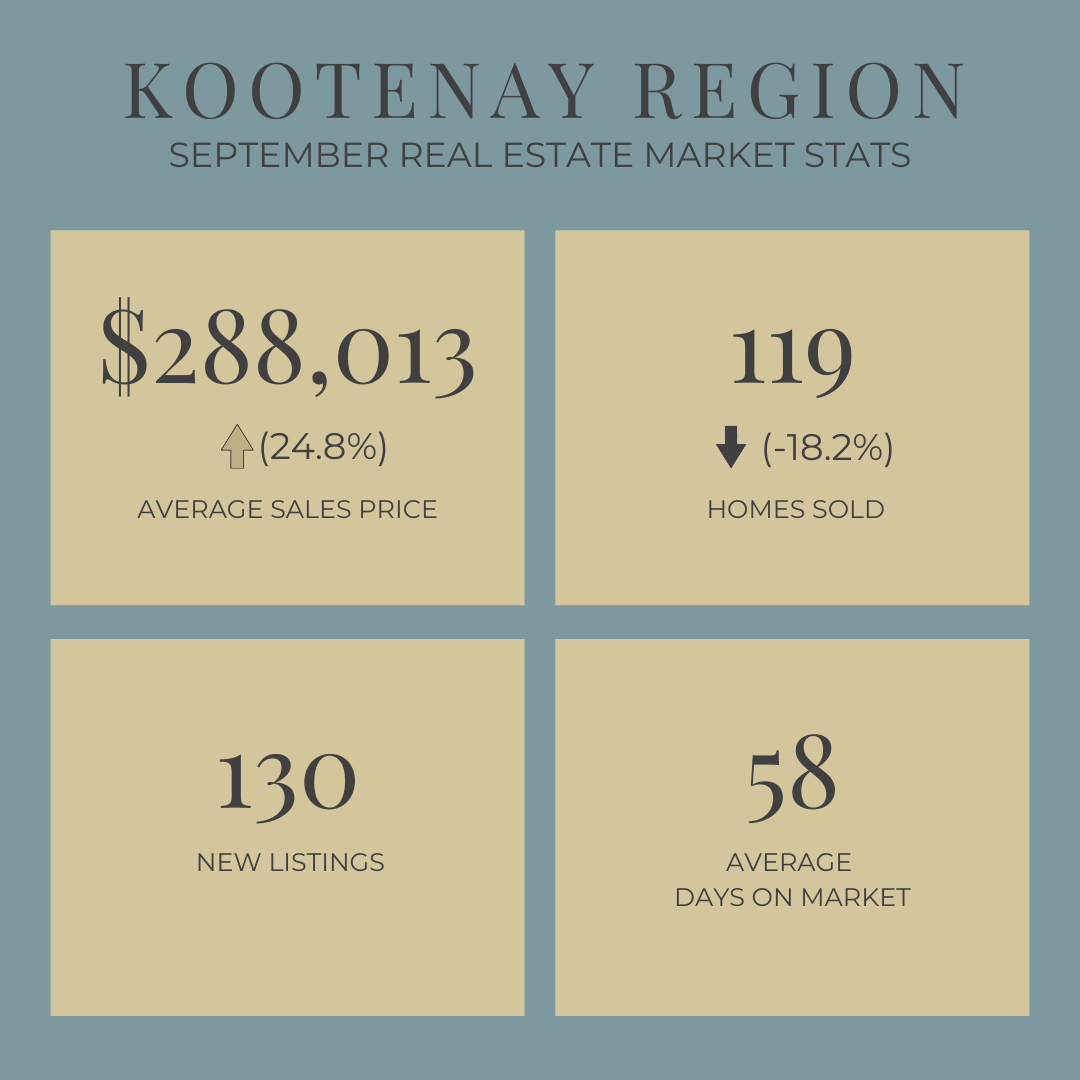 .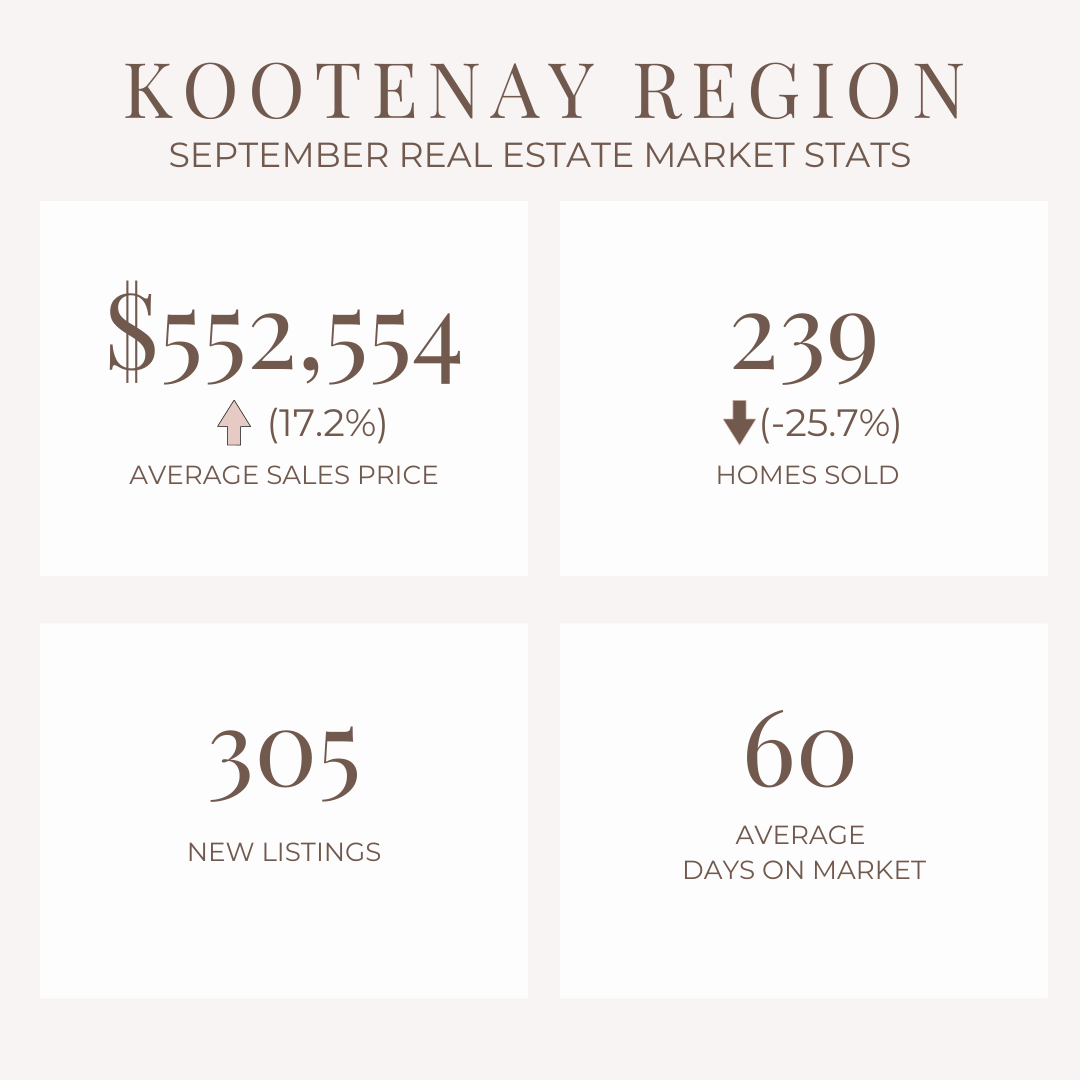 Further to these stats there are 4,047 new listings and 3110 SOLDS this year to date. The average multi family house price to date is $268,927 & single family is $532,588.
I include these along with community events and featured listings in my monthly newsletter! You can sign up now right here 👇🏻